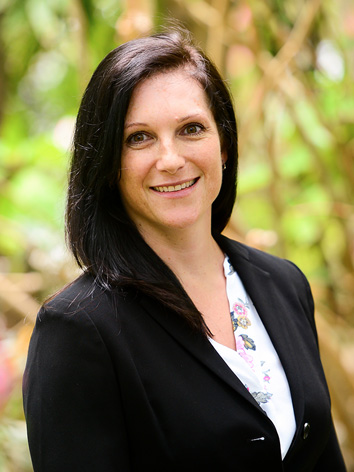 Charlotte is a Fund and Corporate Services Manager with responsibility for the oversight of fund administration services as well as accounting and corporate administration services provided to a portfolio of funds and special purpose vehicles involved in international financial transactions.
Prior to joining the Paget-Brown team, Charlotte held the position of Vice-President of Fund Administration & Transfer Agency Services at Maples Fund Services in Dubai, where she was responsible for overseeing the administration of a portfolio of hedge funds, private equity funds and real estate funds.
Charlotte has previously worked for a boutique Fund Administration firm in the U.K. and has also worked in Ernst & Young's Transaction Advisory team advising on M&A deals and national infrastructure projects across the U.K.
Charlotte is a Fellow of the Institute of Chartered Accountants in England and Wales, having completed her articles with PricewaterhouseCoopers in the United Kingdom. She also holds a Bachelor of Law (Hons) degree from the University of Southampton in the United Kingdom.
TEAM
We believe the key to delivering the highest level of service is the investment we make in our people and their ongoing development, promoting a culture built on a commitment to excellence.
EXPERTISE
Our dedicated and experienced team offers a wealth of knowledge and expertise covering all aspects of company administration, trust management, governance and regulation.
PERSONAL SERVICE
We understand our clients' needs and create bespoke solutions that seamlessly deliver real commercial value.  Our team has built their reputation on being thoughtful, agile and responsive.
GLOBAL REACH
We support clients around the globe enhancing their operations by lending our expertise, dynamically responding to their needs and helping them navigate today's complex regulatory environment.