A full range of trust, company administration and fiduciary services from a boutique service provider
Since 1982 Paget Brown Trust Company Ltd. has conducted company management solutions to a variety of corporate and individual clients all over the world. Our dedicated and knowledgeable team offer over 30 years of experience in the offshore industry particularly in the Cayman Islands but also in other centres including BVI, Isle of Man, Gibraltar and Guernsey. We are regulated and licensed by the Cayman Islands Monetary Authority ("CIMA") to service a wide variety of trust, corporate and individual client needs.
The founder Ian Paget-Brown has a long and distinguished legal career in the Cayman Islands acting as Chairman of the highly influential Law Reform Commission. Ian was appointed as QC in August 2013 and has practiced and written extensively about the Companies and Trusts Laws and commercial litigation.
We work with clients around the globe to provide a responsive and valued service. The extent of our global interaction with clients can be seen here.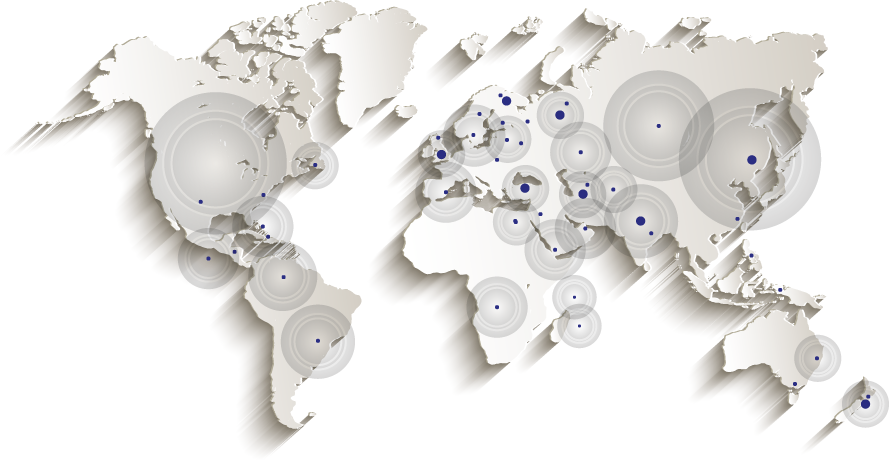 The long term tenure of our staff ensures relationships are built and maintained for the future benefit of our clients.
Our services include:
We specialise in tailored solutions to fit specific client needs so please get in touch and find out how we can help you today. Whether you are a multi-national firm or a private wealth individual client we can customise a management solution for you.